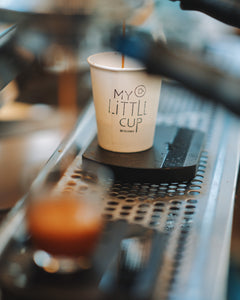 Help us stay afloat during the coronavirus crisis buy buying some coffee in advance at a discounted price.
Help us now and get delicious coffee as soon as we re-open. 3€ For any coffee on the menu!
Due to the coronavirus pandemic, we have been forced to close the doors of our coffeeshop until further notice. This was of course a very difficult thing to hear for such a small coffeeshop like ours, thankfully we should be receiving some aids from the government but the timeline for this is more than uncertain. By purchasing coffees in advance you will help us maintain our cashflow and pay all of our fixed costs during the temporary shutdown.